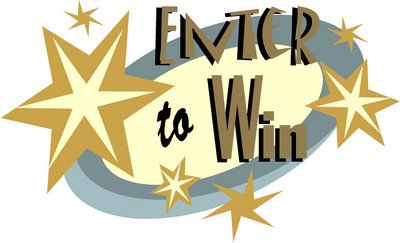 Through the scholarship contest, we will be giving away a full-ride scholarship to the mentorship program. If you have already registered and you win, you will receive a full refund on your purchase!
Here's how the contest will work:
If you haven't yet, listen in to our free class that we did, "Connecting With Your Deeper Wisdom to Overcome Three Common Obstacles as a Professional Artist", by downloading the recording here:

http://themindfulartist.com/freecall/
Please don't over-post. Up to once a day on facebook and up to 3 times a day on twitter is the limit. 
Feel free to share this contest with your friends. All details are posted on this mindful artist blog post. 
On Twitter, make sure that your Tweets are tagged with the hashtag #mamp12 so that we can track it on this end. On Facebook, be sure to tag my Facebook art page in your update so that it shows up on our wall. Alternatively, you can just come to our Facebook page and post your tip directly to our wall!
The contest will be open starting today and will close on June 17, 2012. At that point, we will close the contest, tally up the entrants and choose a winner at random.
If you have any questions about the contest or how it works, please e-mail us at info@themindfulartist.com and we'd be happy to help!
« « Previous Post
|
Next Post » »